Woven Preppy Ribbon Placemat

A easy but pretty concept that can be scaled up or down to fit your needs, I will warn you that it needs lots of ribbon, perfect for those big rolls you HAD to buy at the ribbon outlet…
Materials as pictured a 21" Square Finished 13 rows 13 columns woven:
26 Pieces X 21" Each = 546" ribbon = 15 yards 6" of 1.5" Grosgrain Ribbon.
1. Cut and heat seal all yours pieces.
2. Come up with your layout and weave it.



Experiment with how tight you want the weave to be, and if your design isn't symmetrical make sure you've got everything pointing the same direction.
3. Pin it


(Note: The clothes pins did work, but taking the time to use real pins would have been a good idea, the ribbon itself is heavy and distorts when you pick it up, the weight of the clothespins didn't really help).
4. Sew, I used a 1/4" Seam, you'll likely have to go with what matches up with your ribbon well.


(Note: I use to blue tape to extend my seam guides, it helps a ton at keeping straight!)



5. Lightly Press.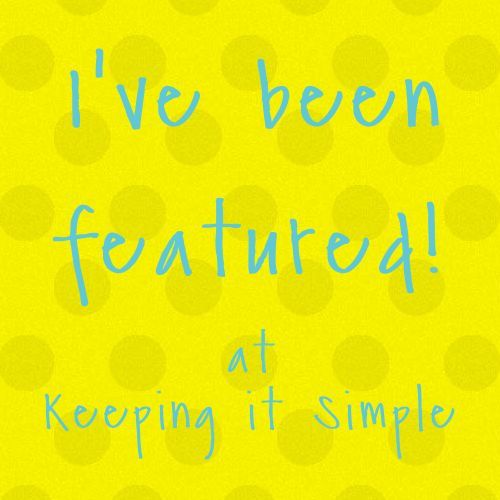 This post is partying here.